Ms Tracy Adams (Chair)
Tracy has extensive leadership and management experience, including more than 30 years' experience, with yourtown, one of Australia's largest charitable organisations providing support to tens of thousands young people each year.
During her time as CEO she has overseen a number of significant projects including a name and brand change, expansion of operations nationally, development of advocacy and research projects related to social issues impacting children and young people and achieved year on year growth in revenue.
Tracy is a graduate of the Harvard Business School General Management Program and is a Fellow of the Australian Institute of Management (AIM). She holds a number of Board positions in the for profit and not for profit space and is an active member of the Lasallian Community within the District as well as at Institute level.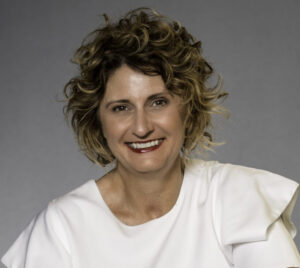 Br Al Sherry FMS
Consultant in International Development and Funding for Mission.
Allen is a member of the Marist Brothers Province of Australia with missions in five countries of Melanesia, Timor Leste and Cambodia.
Prior to this he was foundation Executive Director of Marist Brothers International Solidarity Bureau (BIS) in Rome (8 years) and foundation director of Marist Solidarity Office (MSO Melbourne 7 years).
Allen is experienced in conducting international workshops for NGO personnel on the project cycle, fund searching, communications and marketing. He has offered these in several countries including Ireland, Italy, Kenya, Thailand, the Pacific Islands and Australia.
Allen is currently a member of several boards of INGOs.
He is also a member of the Audit, Finance and Risk Committee and the Strategic Planning Group of the Mary Ward International Foundation Australia, the Finance, Audit and Governance Committee of GSIF and the Investment Advisory Committee of the Marist Fathers International Mission Office.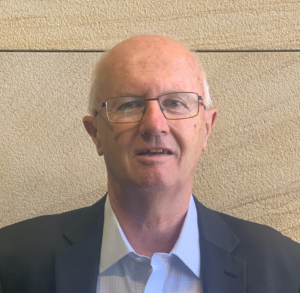 Mr Andrew Madden
Andrew is an experienced and successful business executive with an extensive background in Technology Media, Telecommunications and Investment Banking, working in Australasia, Asia and North America.
Andrew has considerable leadership experience in the execution of large scale, large value technology transformation projects working as a senior executive with some of Australia's innovative companies such as Macquarie Bank and Telstra.
Andrew's commercial and transformation project experience spans two decades, affording him a broad range of transformation, commercial, negotiation, analytical, financial, risk management, and leadership skills.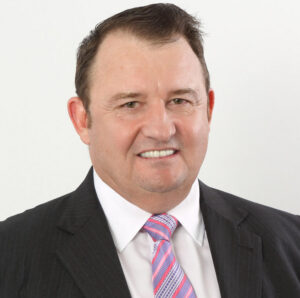 Mr Angelo Spadavecchia
Angelo Spadavecchia was educated at St Michael's College Adelaide, inspired by the De La Salle Brothers and served as College Captain in 1999. He then volunteered to establish Lasallian Youth Ministry in Adelaide. Angelo's qualifications include university degrees in Theology, Education as well as a Master of International Law and International Relations. His experiences in Australia range from teaching in a remote Indigenous community to several educational leadership roles.
Angelo's experience in Rome has included an internship at the Pontifical Council for Justice and Peace, Vatican City. He later worked at the De La Salle Brothers Generalate with the Lasallian Solidarity and Development Secretariat. Angelo visited projects in Ethiopia, South Sudan and the Holy Land. Angelo collaborated with international Catholic organisations, involved in the management of grants, projects including anti-human trafficking, migrants and refugees, formation programs, and events.  He liaised with various international foundations, NGOs, universities and embassies to the Holy See.  Furthermore, Angelo worked to assist Covid-19 pandemic emergency aid relief worldwide.
In 2021, Angelo returned to St. Michael's College Adelaide where he continues his work in support of the Lasallian mission.