St Michael's College, Henley Beach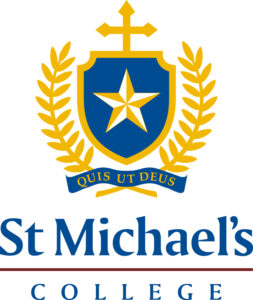 The only partner of the Lasallian Foundation in South Australia is St Michael's College. The College is an independent Lasallian Catholic K-12 co-educational school located on two campuses in the western suburbs of Adelaide, namely Henley Beach and Beverley. The Henley Beach campus caters for students in Years 7-12 and the Beverley campus caters for students in Years R-6. The College was founded as a boys-only school in 1954, but in 1972 began admitting girls to senior classes. During subsequent decades there was a gradual transition to co-education at all levels. The College currently has an enrolment of over 1700 students.
The staff and students of St Michael's College donated $50,000 to the Lasalian Foundation from fund-raising activities in 2019. The funds were directed to projects at Albans Academy in Multan, Pakistan. Fund-raising activities were not undertaken in 2020 due to restrictions linked with the coronavirus pandemic.