La Salle College, Middle Swan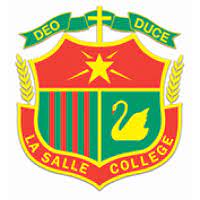 La Salle College is the only partner of the Lasallian Foundation located in Western Australia. La Salle College is located in Middle Swan, an eastern suburb of Perth, and is a diocesan co-educational secondary school for 1400 students in Years 7-12. The College was founded in 1954 and has a hostel for Aboriginal students from regional and remote areas of Western Australia.
In 2019, the staff and students at Middle Swan donated $15,000 from fund-raising activities for the Lasallian Foundation. These funds were remitted to Pakistan for projects at La Salle Girls' High School in Sant Singh Wala near Faisalabad. There were no fund-raising activities at the College in 2020 due to coronavirus pandemic restrictions.