Thanks to your help, we raised $142,942 USD to support earthquake victims.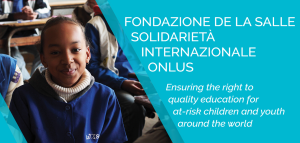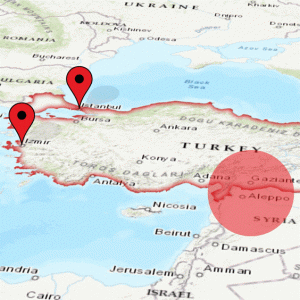 Istanbul's St Michel and St Joseph schools and Izmir's St Joseph school have continued supporting the affected population in the two months since the earthquake struck.
Through this three schools in Turkey, you have sent humanitarian aid to the Antioch region to bring food, water, blankets, and warm clothes to those who have lost everything.
Your donation also enabled more than 4,000 Syrians to receive a hot meal every day, thanks to the Blue Marist community in Aleppo.
And your donation did even more…
Because the school was destroyed, you creatively converted storage containers into classrooms so education could continue.
Each container costs about 2500 USD.
With your support, more containers will be sent to the affected areas, securing schools for the children and youth victims of the earthquake.
Thank you for your enduring support.
Your help has been crucial for thousands of people.
Click here to make a Donation